Imagine you can finally buy those gorgeous white with gray veins quartz countertops without having to worry about stains or annual maintenance for your kitchen. Sounds Unbelievable right?
No dear reader, please believe it. Quartz made this possible for all homeowners and installers. Now you do not have to choose between the beauty of the marble countertops and the durability of the granite. You will certainly get both by electing to go with Quartz for your kitchen or bathroom. Some even like to use it on the walls or on the floor.
So, kindly find the FAQs we created to help you choose the right stone for your needs.
What is Quartz made out of
Quartz is a crystalline form of silicone diode and it is on of the most common minerals found on planet Earth. It is widely used in various industries such as Electronics and building materials for its durability. Quartz countertops are 93% natural quartz material t0 around 7% resin binder which helps make it extremely solid, dense, and durable. (It is more hefty and almost impossible to crack or chip unlike Granite and Marble).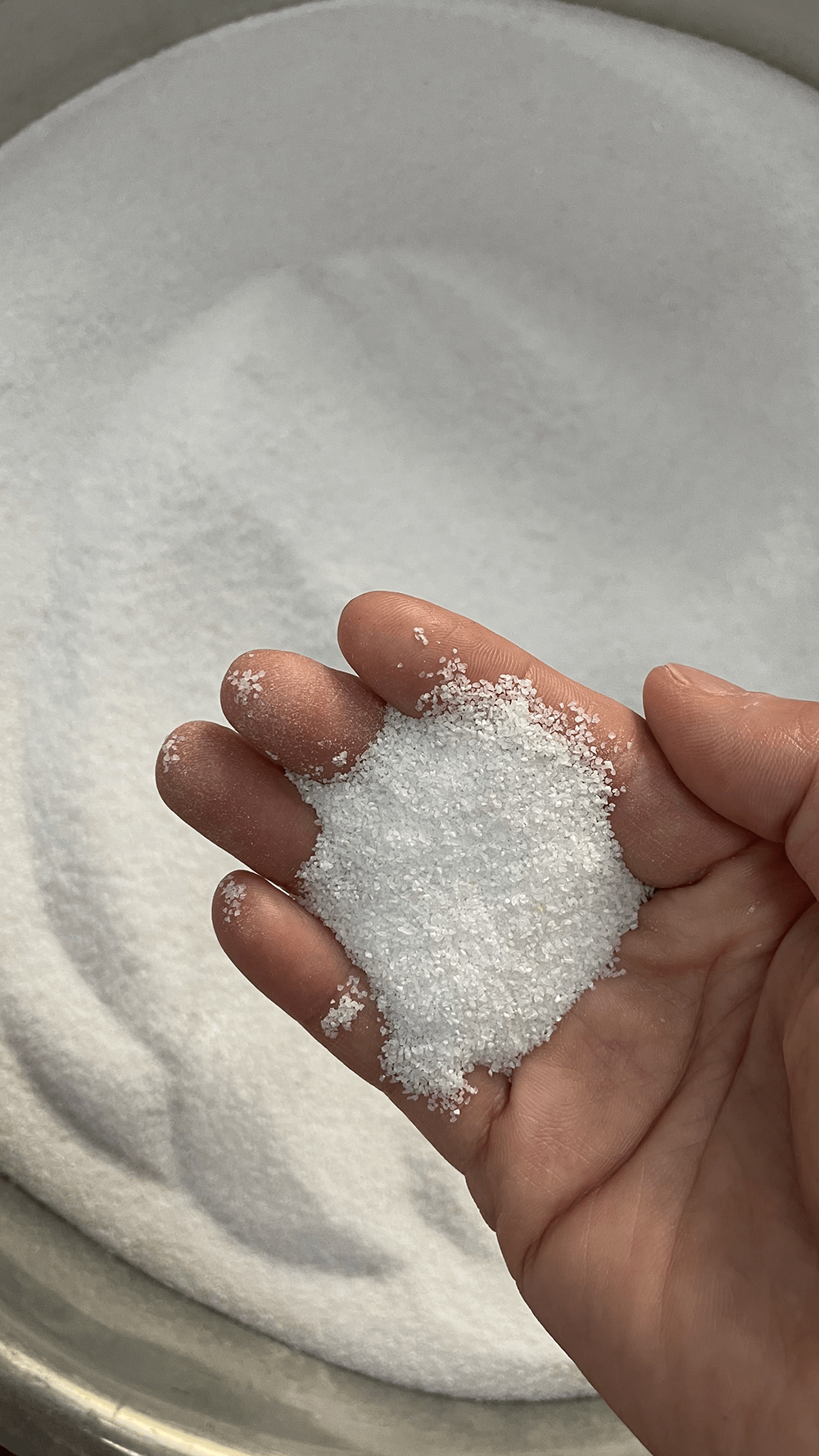 Why are Quartz countertops so popular?
We think there are many dimensions to answer this question, but primarily it is popular among homeowners due to the no-maintenance factor and how durable and strong it is. When you install Granite or Marble in your home you would need to protect them by sealing it once a year or once every two years depending on the usage because natural stones are typically porous, hence they can absorb all forms of liquids, and harbor bacteria and mold in tiny cracks.
In other words, if you do not seal Granite or Marble they would stain very easily and deteriorate very quickly. With Quartz you don't have to worry about that at all. Secondly, all designs are custom made since it is an engineered product, so the selections are diverse, and you are guaranteed to find the colors you are looking for. Conversely, Granite and Marble you would have to choose from Mother Nature's menu. (Which is not a bad thing by any means, but selection is limited compared to Quartz).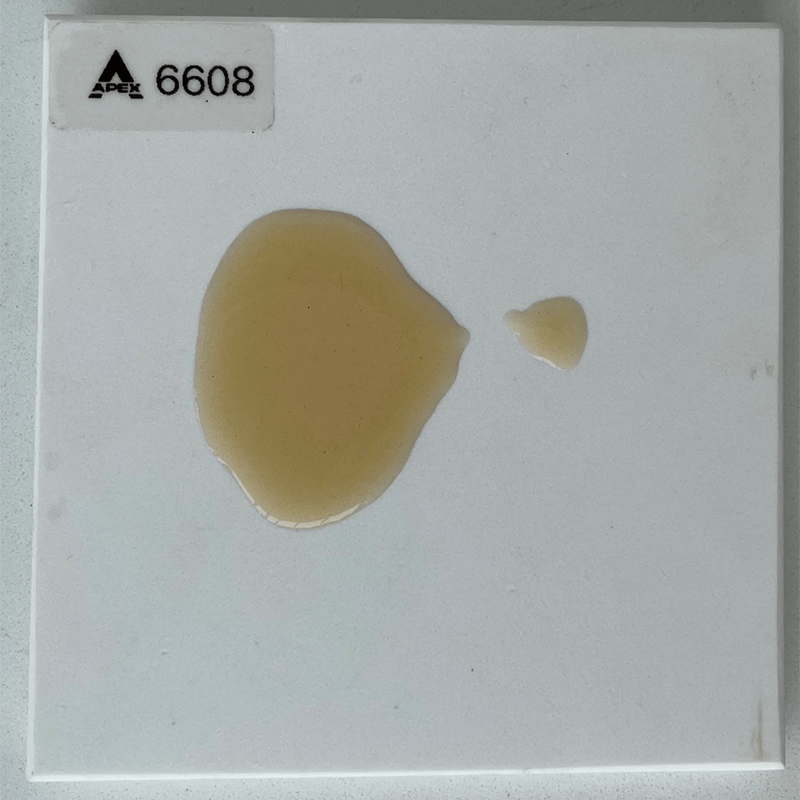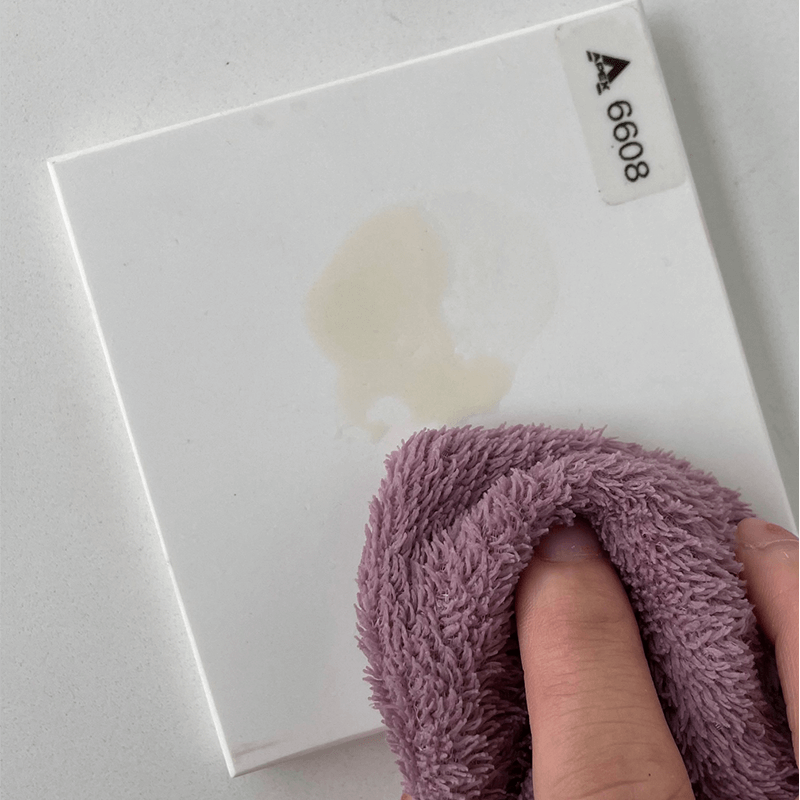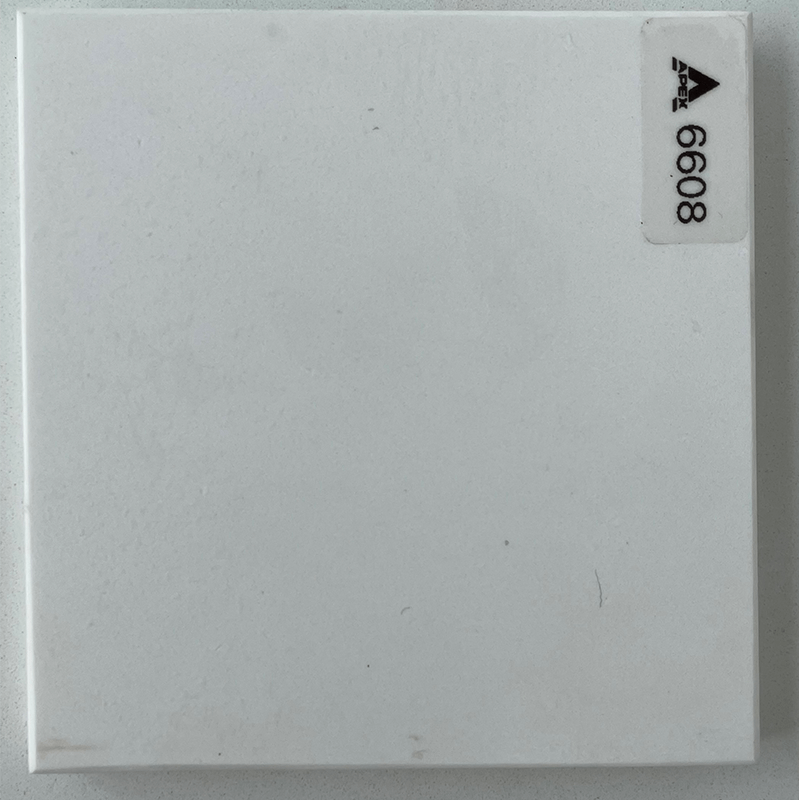 How does Quartz countertops get its color?
Pigments are added to give the Quartz slabs a color. Some designs even incorporate amounts of glass and/or metallic flecks into it. Typically it looks really attractive with darker colors.
Do Quartz countertop stain or scratch easily?
No, Quartz countertops are resistant to stains, because of the nonporous surface. This basically means if you dropped coffee or orange juice on the surface, it would not settle in small pores, causing deterioration or discoloration. Furthermore, Quartz is the most durable counter surfaces you can purchase in today's market. They are scratch resistant, however they are not indestructible. You can damage your countertops with extreme abuse, however normal use in the kitchen or bathrooms would certainly never scratch it or harm it in anyway.
Is Quartz resistant to heat?
Quartz countertops are certainly better than laminate surfaces when it comes to resisting heat; however when it is compared to Granite, Quartz is not as heat resistant and care should be used to keep that shiny look. Because resin is used during construction of Quartz countertops (which makes it really solid and durable), but it also makes it vulnerable to direct heat from hot pans directly from the oven. We recommend trivets and hot pads.
Is Quartz more expensive than other natural stone?
The prices of Granite, Slate and Quartz are very comparable. It all depends on which kind. Typically, the price depends on the design when it comes to Quartz, however the price of Granite is dictated by the rarity of the stone. The abundance of one color in Granite makes it less expensive and vice-versa.
How to clean Quartz countertops?
Cleaning Quartz is very easy. Most people would recommend using water and soap to wipe it down. You can also use any cleaning products with a pH between 5-8. Do not use oven grill cleaners, toilet bowl cleaners, or floor strippers.
Where can I use Quartz?
Kitchens and bathrooms are the common places to find quartz. However there are so many applications such as: Fireplaces, window sills, coffee tables, shower edges, and bathroom vanity tops. Some businesses use it food service counters, conference tables and reception tops.
Can I use Quartz outdoors?
We would not recommend using quartz for exterior purposes as too much exposure to ultraviolet light can make the color fade away.
Are Quartz countertops seamless?
Similar to Granite and other natural stones, Quartz comes in big slabs, however if your countertops were longer, you would need to seam. It is also worth mentioning that good professional installers make it really hard to spot seams.S ABOUT GRANITE AND MARBLE:
What should I use for my kitchen countertops?
Typically, marble is used in the bathroom, fireplaces, Jacuzzi tops, and on the floor. Generally it is not recommended for kitchen use because it can stain and scratch very easily. Keep in mind; acidic substances such as Lemon/Lime, vinegars and sodas can affect the gloss and the overall look of the marble.Having said that, marble generally has more appealing natural designs than marble, so some homeowners would take the risk for the beautiful look they desire.
On the other hand, Granite is considerably a very hard stone, and it would fair much better than Marble when it comes to household acids and scratches. Having said that, Granite is not indestructible, it can crack and chip if something very heavy had dropped on it. Overall, Granite is the most common natural stone used in kitchen for those reasons mentioned above.
It is also worth mentioning that the Granite usage numbers in the market had been gradually dropping due to the rise of the engineered Quartz.
We strive for perfection not because we would like to be the best but, because WE ARE THE BEST and you deserve nothing less. We want you and your project owners be proud when entering that grandiose lobby, impeccable apartment, luxurious powder room…LET US ALL BE PART OF THIS HIGH STANDARD!
We treat our clients as work partners. We listen to them, learn about their needs and understand their priorities. We will conduct several discuss before we manufacture
We Will Produce Your Order
We are not "MIDDLEMEN". Just the way we have been doing it for over 20 year, we still have full control over all the phases; from the time we source raw materials to manufacturing and final inspection
WHAT WE CANNOT DO!
WE DO NOT PROMISE MIRACLES!
We thank you for considering our services. We will always do whatever its takes to accommodate you but, we will always act within the limits of a REALISTIC APPROACH. Sometimes, saying "NO" works for the benefit of all parties involved
---
Post time: Jun-03-2021