We select top-quality quartz sand from our own quarry and adopts strict quality traceability system, which guarantees the reliable quality of quartz stone slabs form the very origin. Our raw materials comply with the environmental protection criteria, and the produced slab are approved by authoritative departments and thus the reliable quality of APEX products is guaranteed.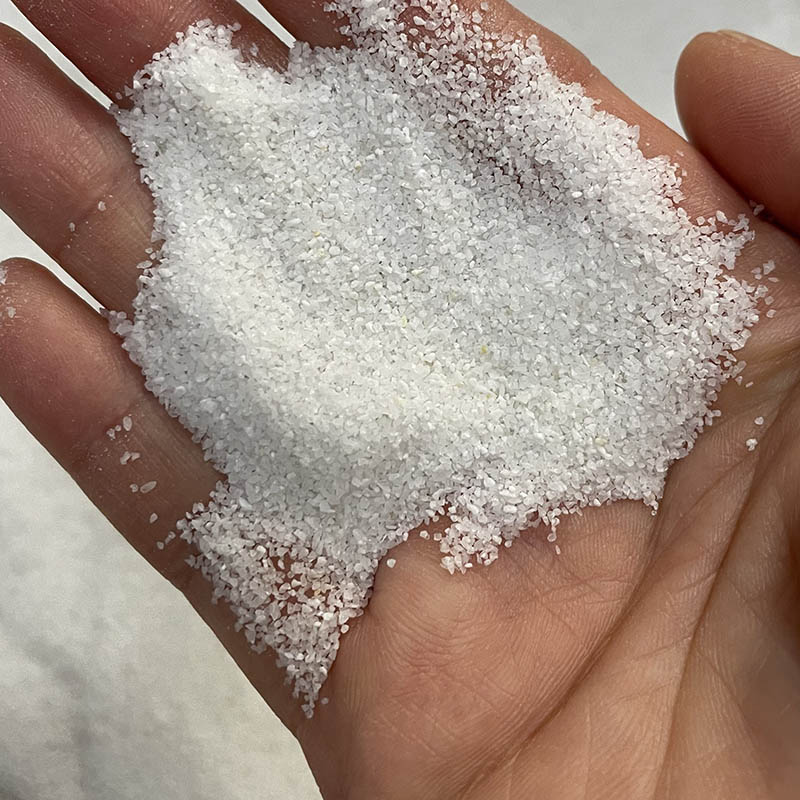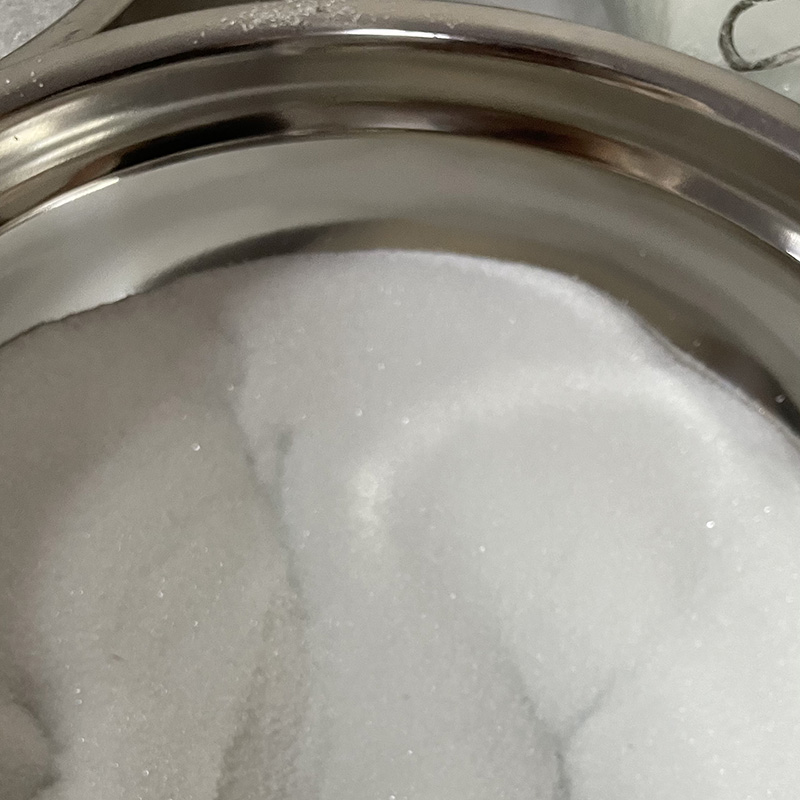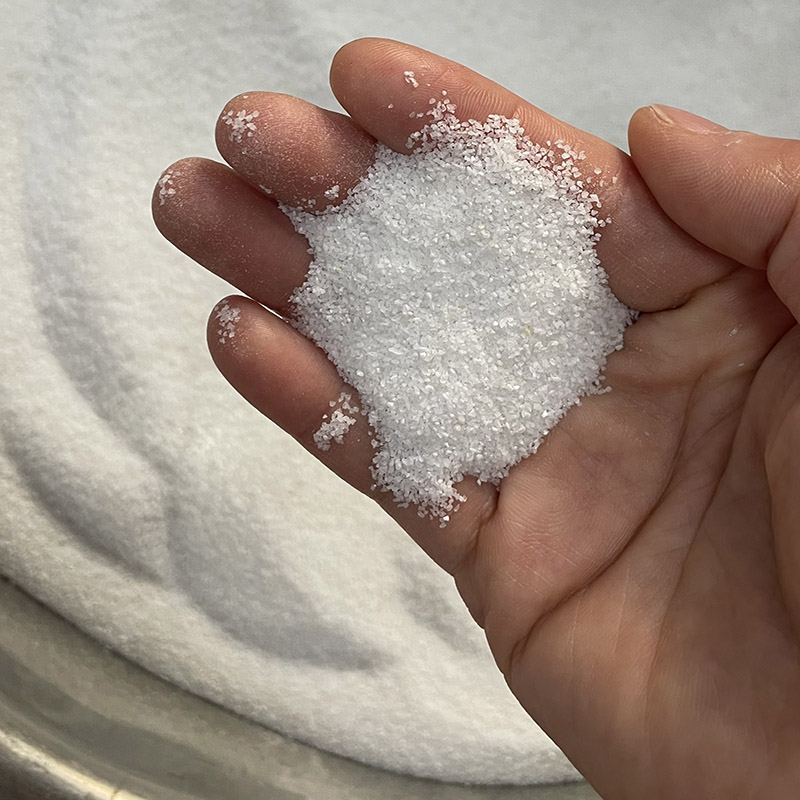 A: Every slab is produced and inspected with strict standards to meet all the technical specifications in the world's leading manufacturing.
B: We buy insurance for each employee, one is accident insurance, including accidental injury and accidental medical treatment. In this way, workers who have accidental risks at work can be compensated by the insurance company. There is also liability insurance. This is also if the worker receives some accidents at work, and if the company is required to compensate, then the insurance company can compensate.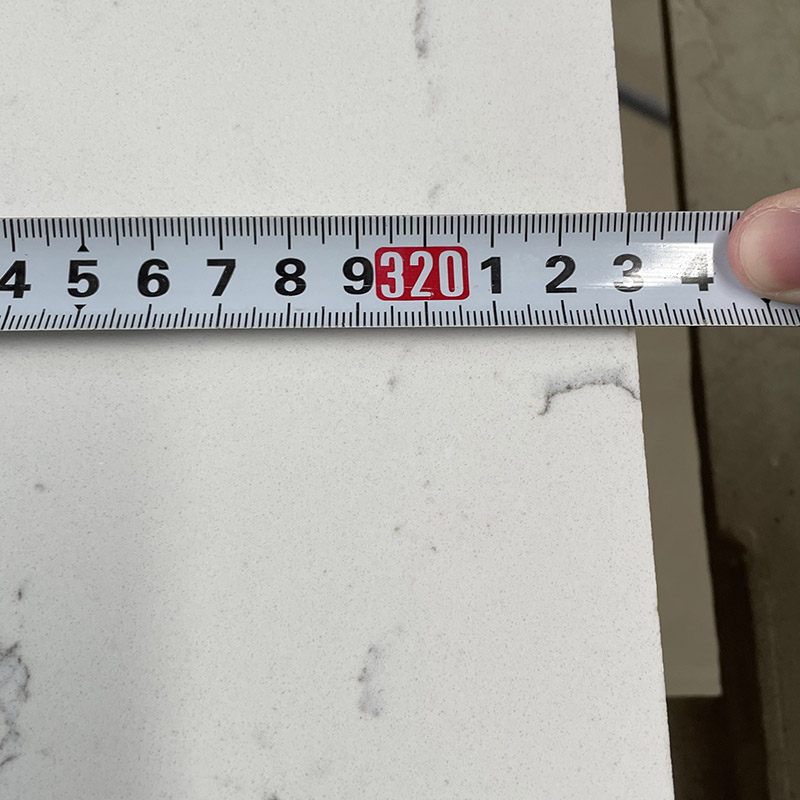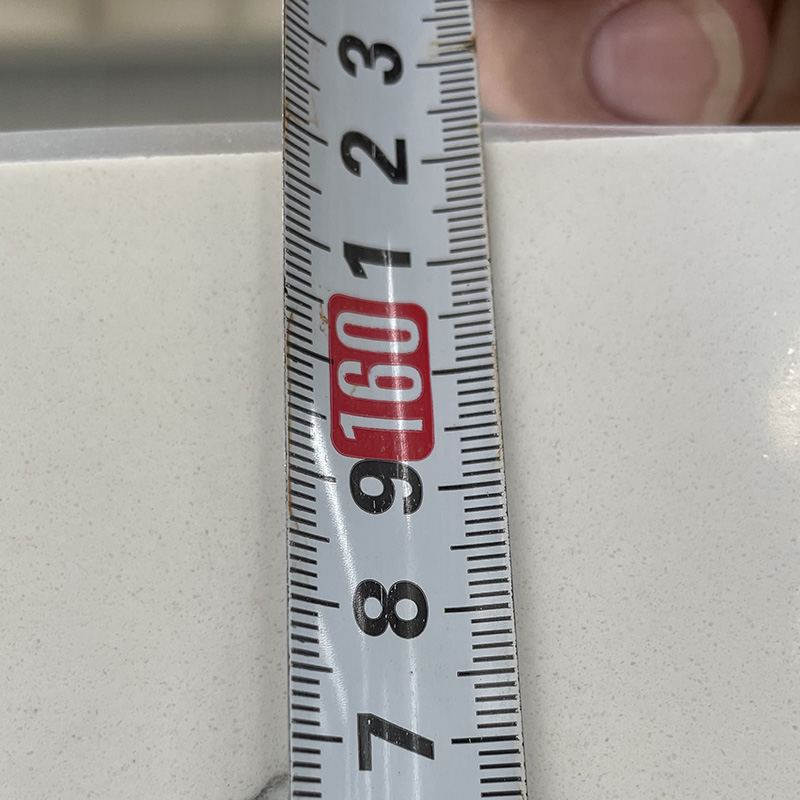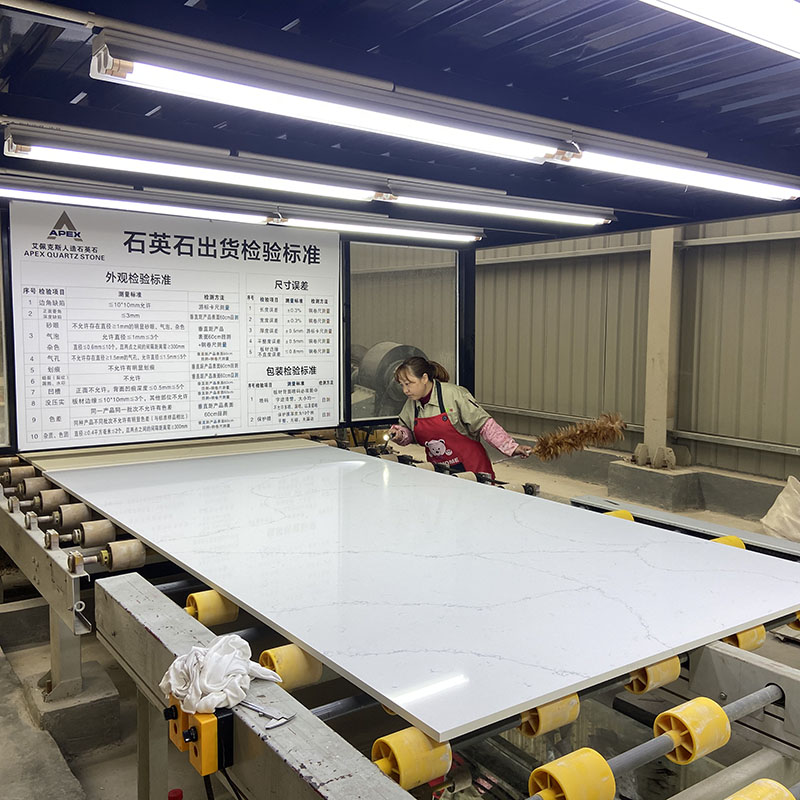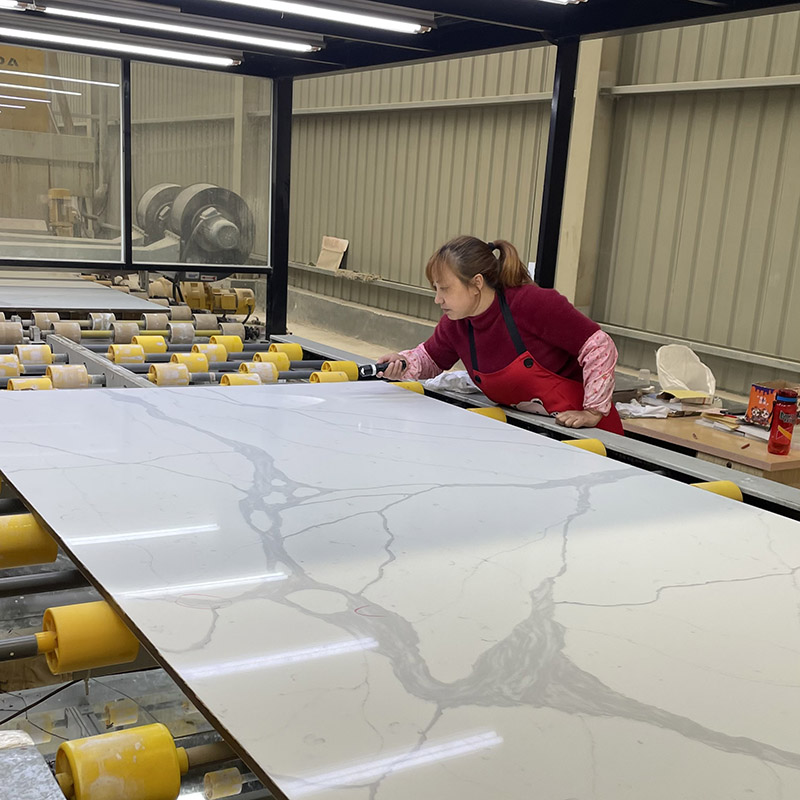 Our pickiest quality control team always make sure every single slab is top grade in quality for sale
We check the details of slab not only front side but also back side to make sure every piece alone is a fine art before deliver to you.
Our slabs got quality confirmation from all over the world customers.
All our products are backed by 10-years limited warranty.
1. This warranty applies only to APEX quartz stone slabs purchased at Quanzhou Apex Co., Ltd.  factory not any other third company.
2. This warranty applies only to Apex quartz stone slabs without any install or process. If you have problems, firstly pls take more than 5 pictures including full slab front and back sides, detail parts, or stamps on sides and others. 
3. This warranty DOESN'T cover any visible defect by chips and other excessive impact damage at the time of fabrication and installation.
4. This warranty applies only to Apex quartz slabs that have been maintained according to Apex Care & Maintenance guidelines.
APEX achieved the certificates of SGS, Greenguard. The products are using safe and environment-friendly materials for direct food contact. They give the assurance of maximum safety and protection to customers.
Scientific Production Process
Apex Quartz products are manufactured to the highest possible standards.